What We Do
Our team works tirelessly behind the scenes to support the development of the education sector. Our clients' needs become ours, and we are proud to have built our reputation on the relationships we have developed over 20 years.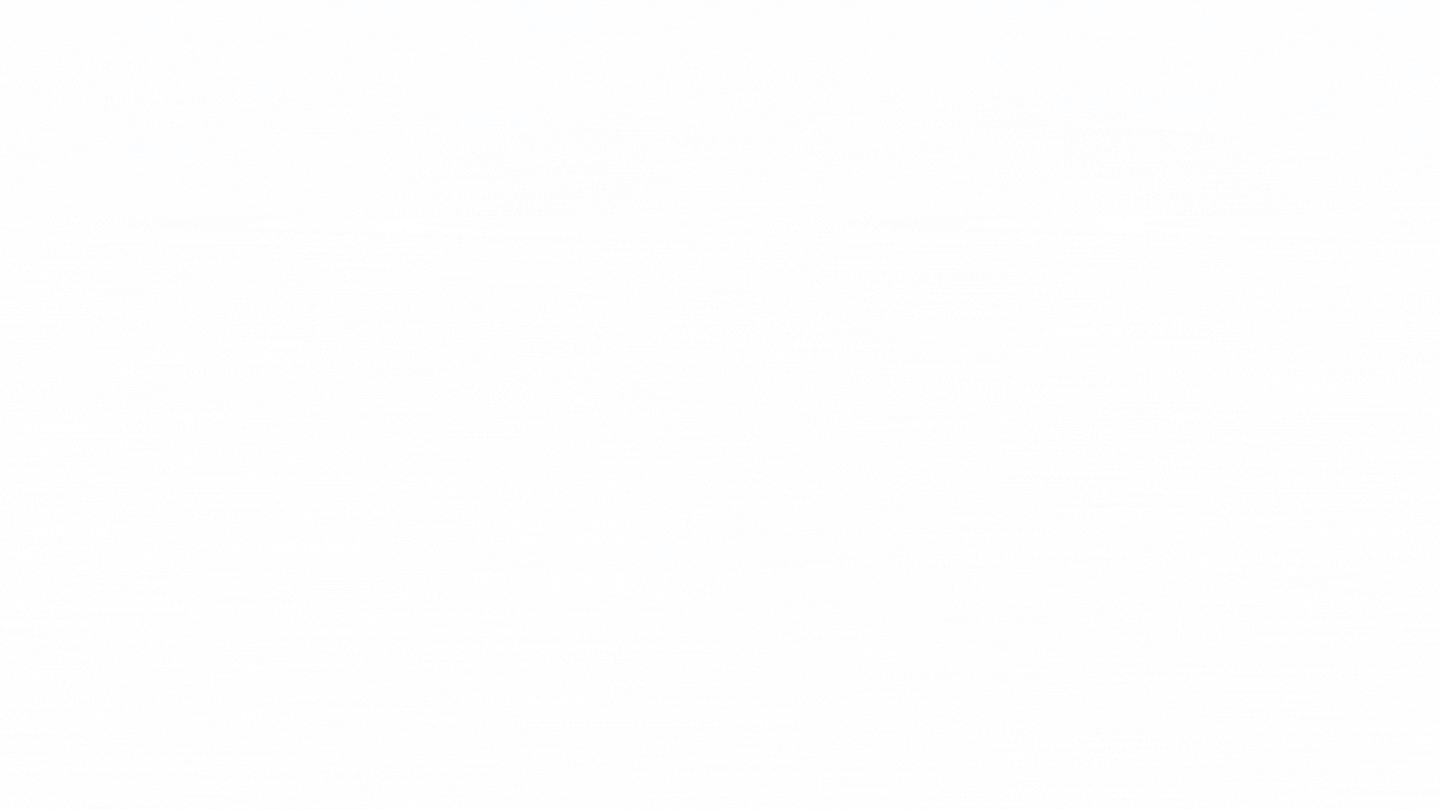 Client journey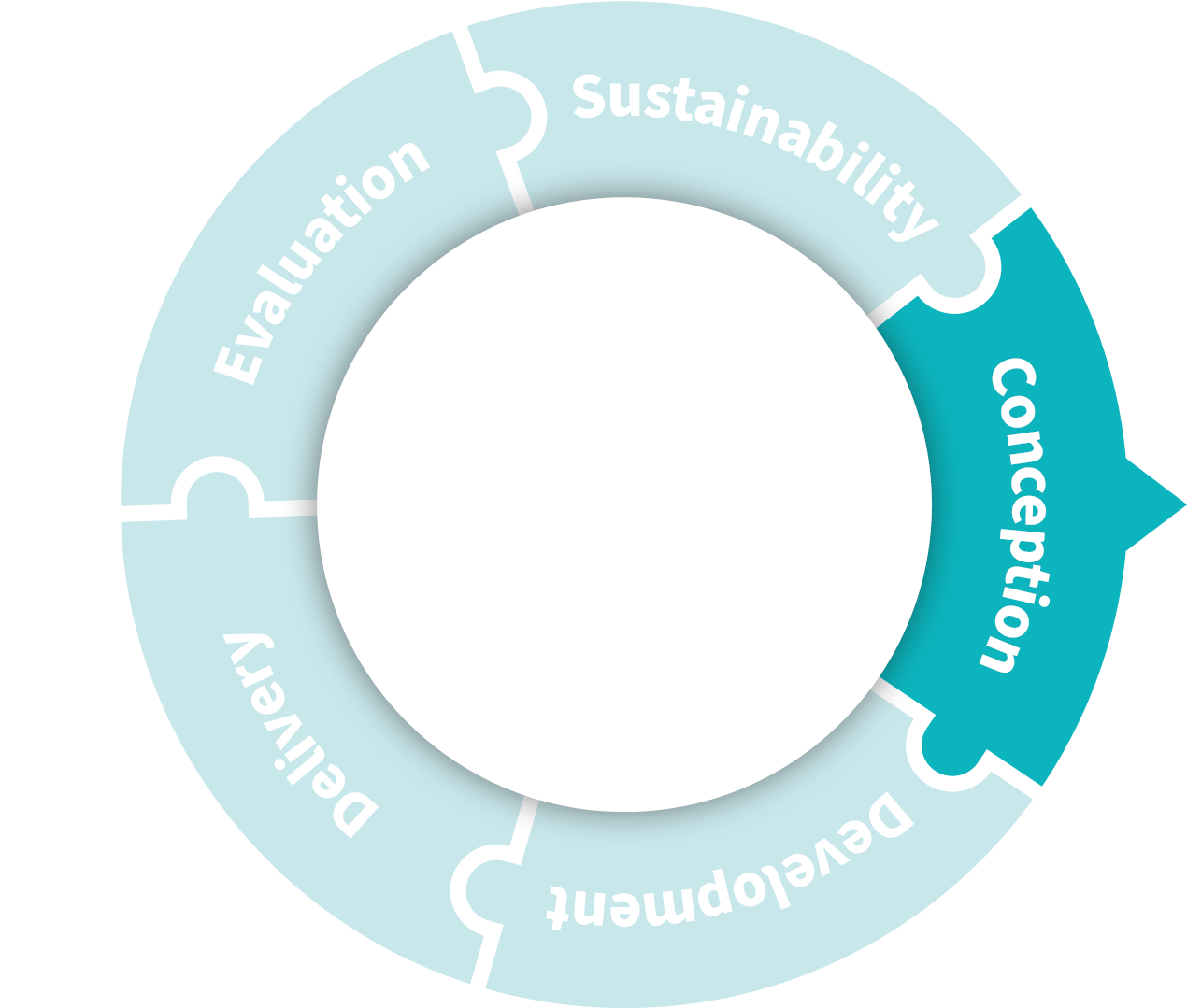 How we work
Exploration of ideas, concepts, understanding of client needs and outcomes and identification of risks.

Establish milestones, timelines, roles and responsibilities and financial monitoring systems.

Execution of agreed project plan and deliverables with regular progress updates.

Review of data, impact, outcomes and evidence based to underpin the next phase.

Develop long term models for embedded and continuous project outcomes and improvements.
Skills and expertise
Marketing and Communications
Increase presence and maximise engagement across the sector by a streamlined approach to marketing and communications.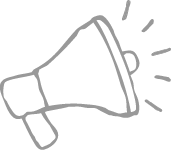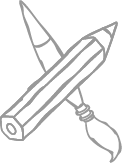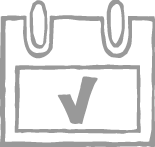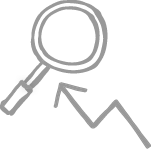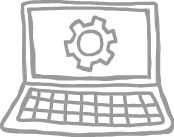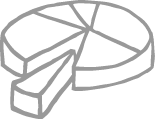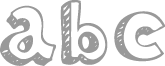 Unlock potential by ensuring messages are reaching the right people!

Strengthen partnerships and service commitment against the backdrop of an inclusive and unique identity.

Build a structured and reflective learning journey with lasting outcomes.

Strengthen projects by exploring best practice and researching potential risks and barriers.

Increase project credibility, reach and engagement.

Enable growth and development against the backdrop of impact and evidence.