Creating Positive
Change
Together
Believing every situation is unique and that 'one size will never simply fit all', SDSA provides capacity and expertise across the education sector, helping to create a future where every child can reach their full potential.
Committed
to building meaningful partnerships
and exceeding clients' expectations.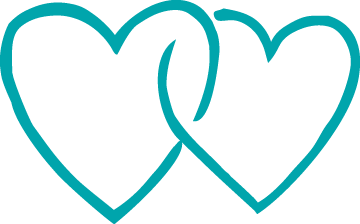 Dedicated
to supporting a school-led education
system and evolution of the sector.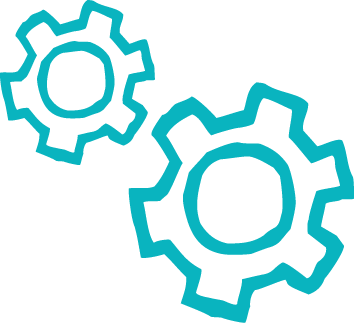 Experienced
team of values-driven education
specialists and project managers.
What We Do
Building on well-established project management principles, we take clients on a journey from conception through to sustainability. Our services are underpinned by a range of skills and expertise such as marketing, facilitation, branding, design, web development and data analysis. At SDSA, we continuously seek to refine our approach and ways of working to best support the evolving needs of the sector we serve.
Read more
LEADING FOR LONGER

Factors impacting on the turnover of Directors of Children's Services



A study to inform the sector about the factors that impact on the length of tenure of DCSs.

Derby Direction

Working together for brighter futures



Web enabling and mapping of Derby's universal, targeted and specialist inclusion support services.

Send local offer Animation

Raising awareness of local SEND offer.



Development of 12 diverse, engaging 2D animations each with a unique local authority identity.

Regional Leadership Programme

Development programme for Children's Services Senior Leaders



A multifaceted programme of leadership support for CYPS leaders across the East Midlands.

Derby schools

Supporting city-wide school improvement priorities



Building local partnership arrangements, communicating city-wide and connecting with local partners.

Boundary Leapers

Stay positive. Work hard. Make it happen.



Helping Year 11 students in Derby succeed through high quality focused lessons on GCSE topics.

Ambitious about inclusion

Whole school approach to promoting inclusive education.



Design, content development, build and dissemination of online training modules addressing common SEND training needs for schools.
Our Team
Our team work tirelessly behind the scenes to support the development of a school-led improvement system underpinned by the commitment that our clients' outcomes become ours.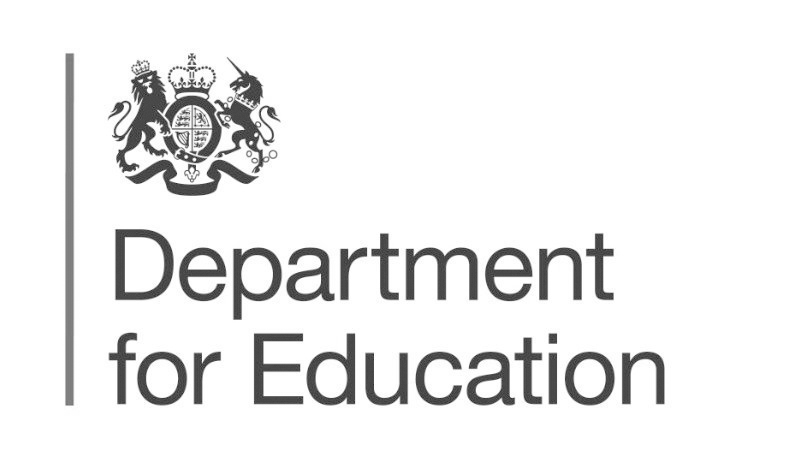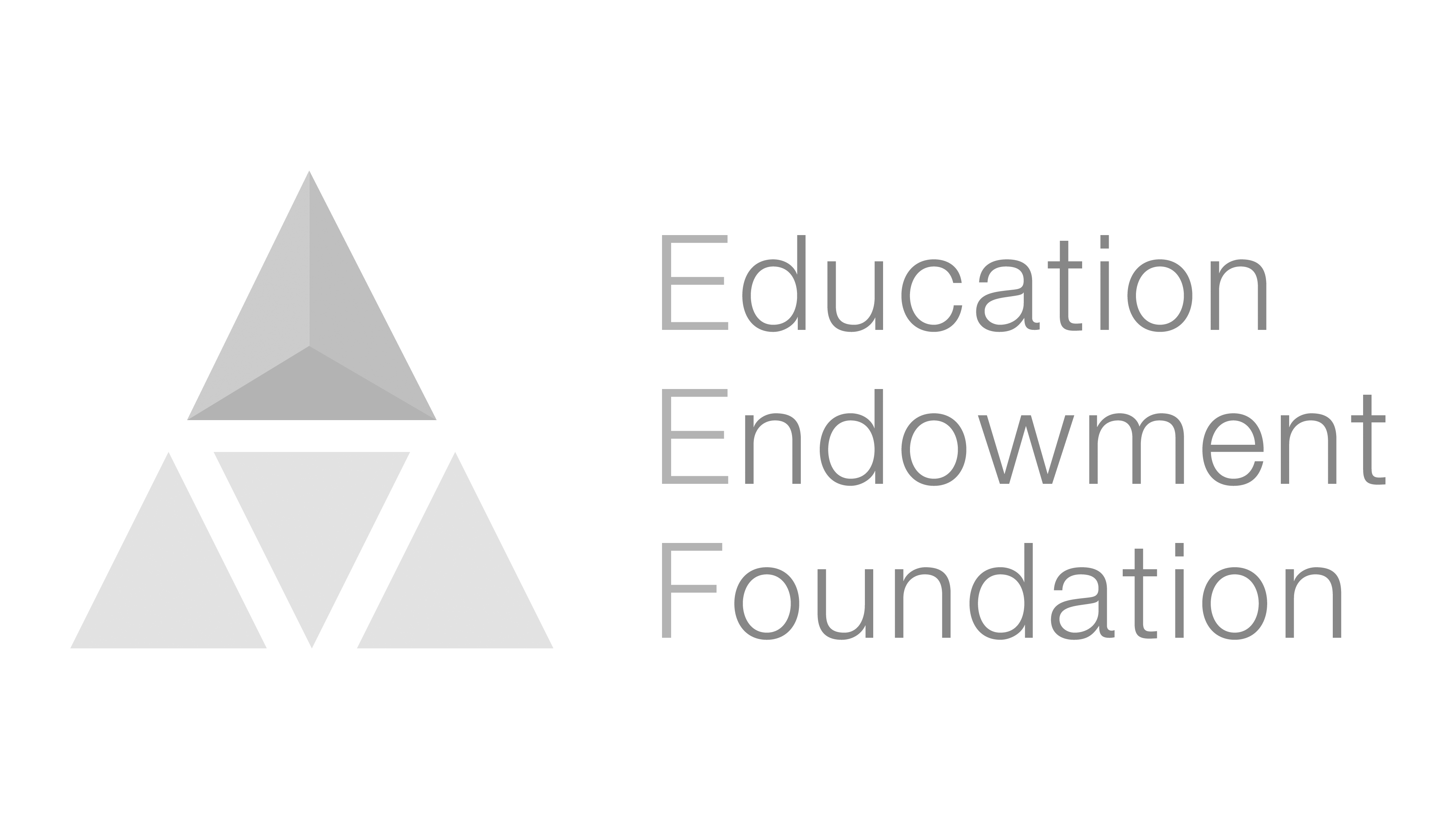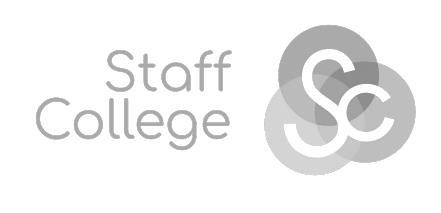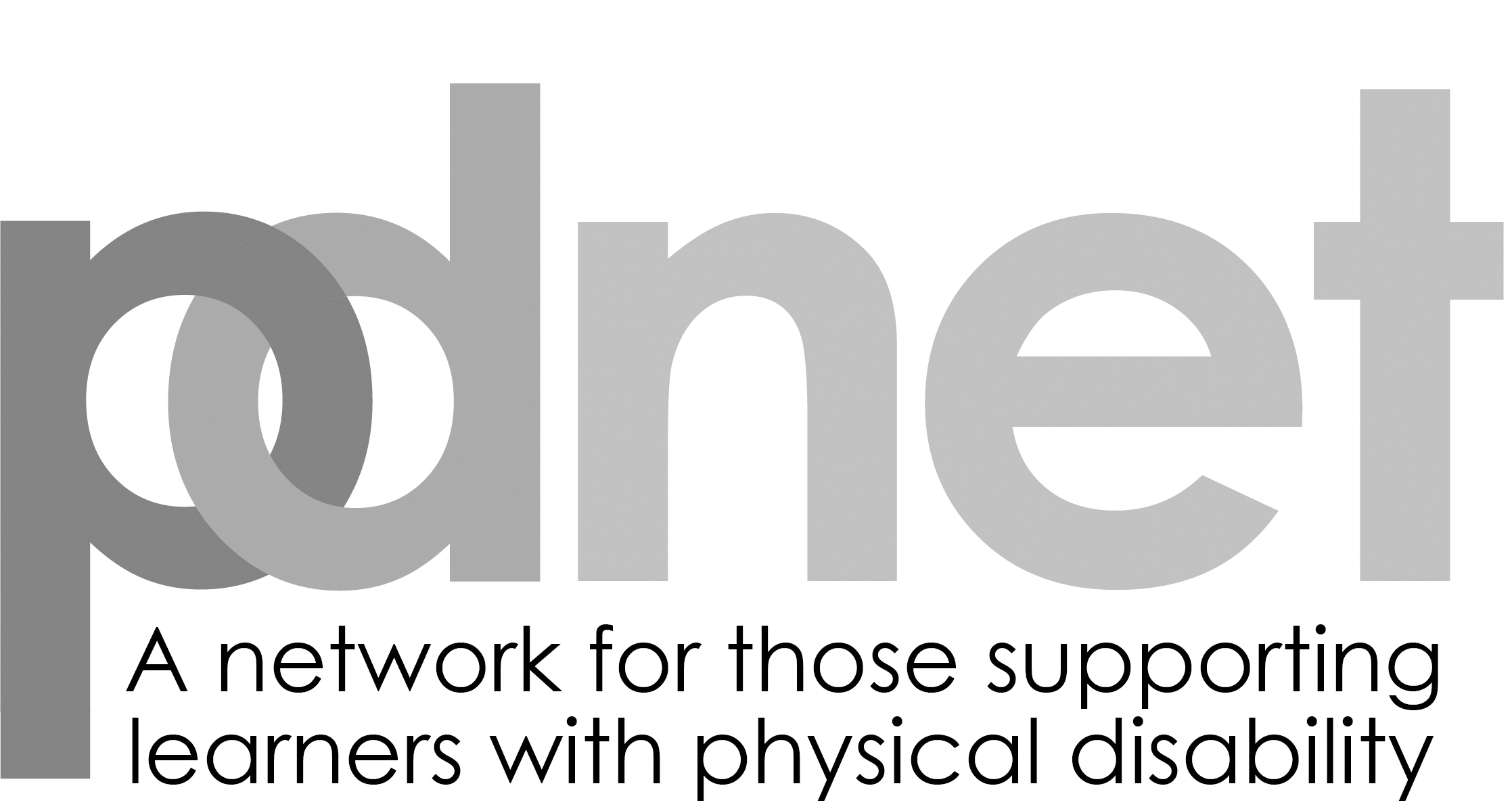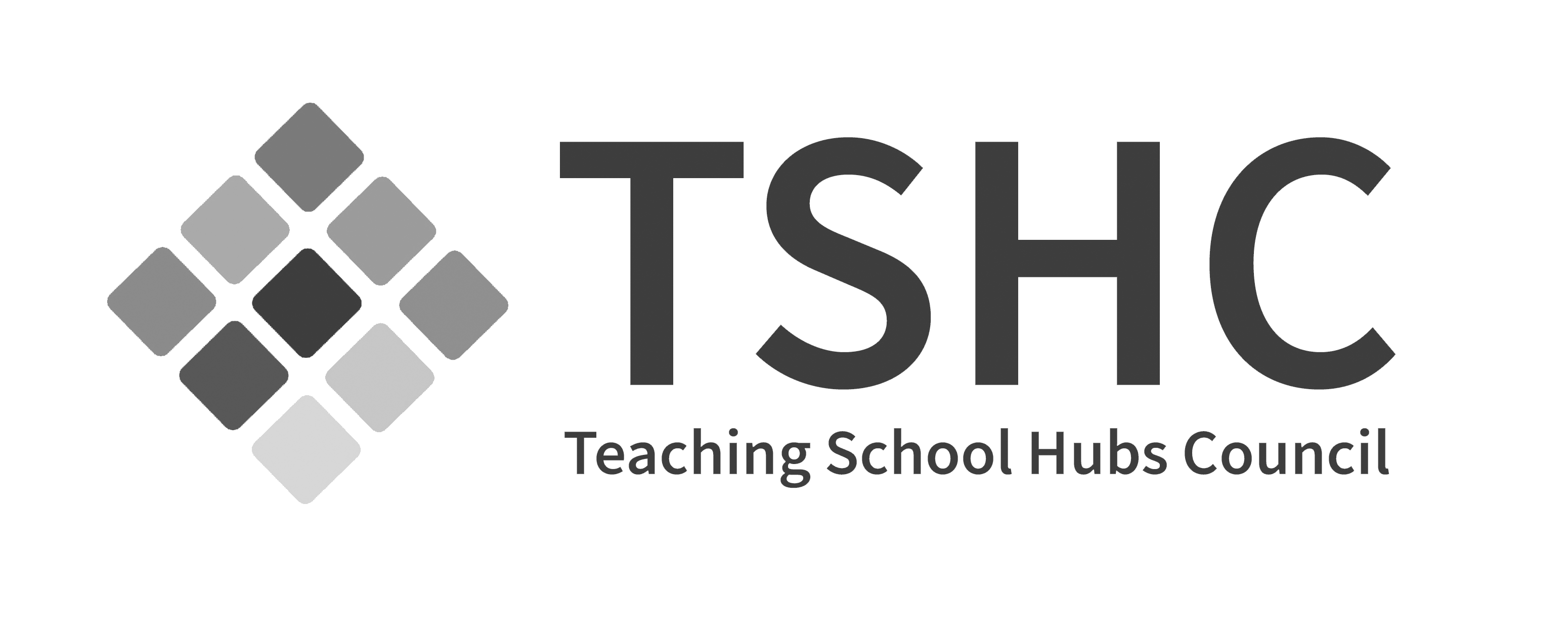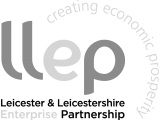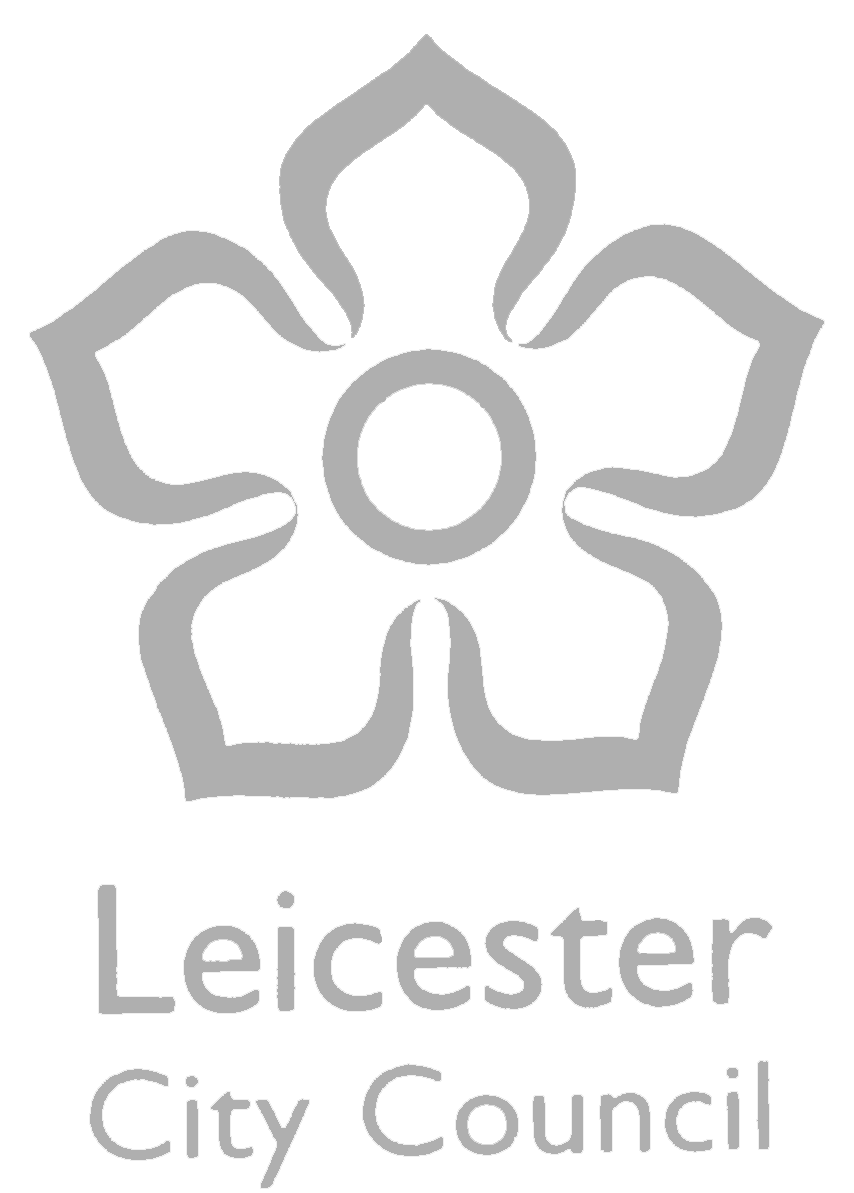 Say hello
We'd love to hear how we might be able
to support your organisation, project or idea.
0116 299 5942