Our Work

We are proud to work with a broad range of clients locally, regionally and nationally to build a diverse set of programmes and projects that meet their individual needs. Each project we deliver is unique in their outcomes, however as an organisation we seek to build on the learning and maximise on the experience gained from each and every client and commission we support.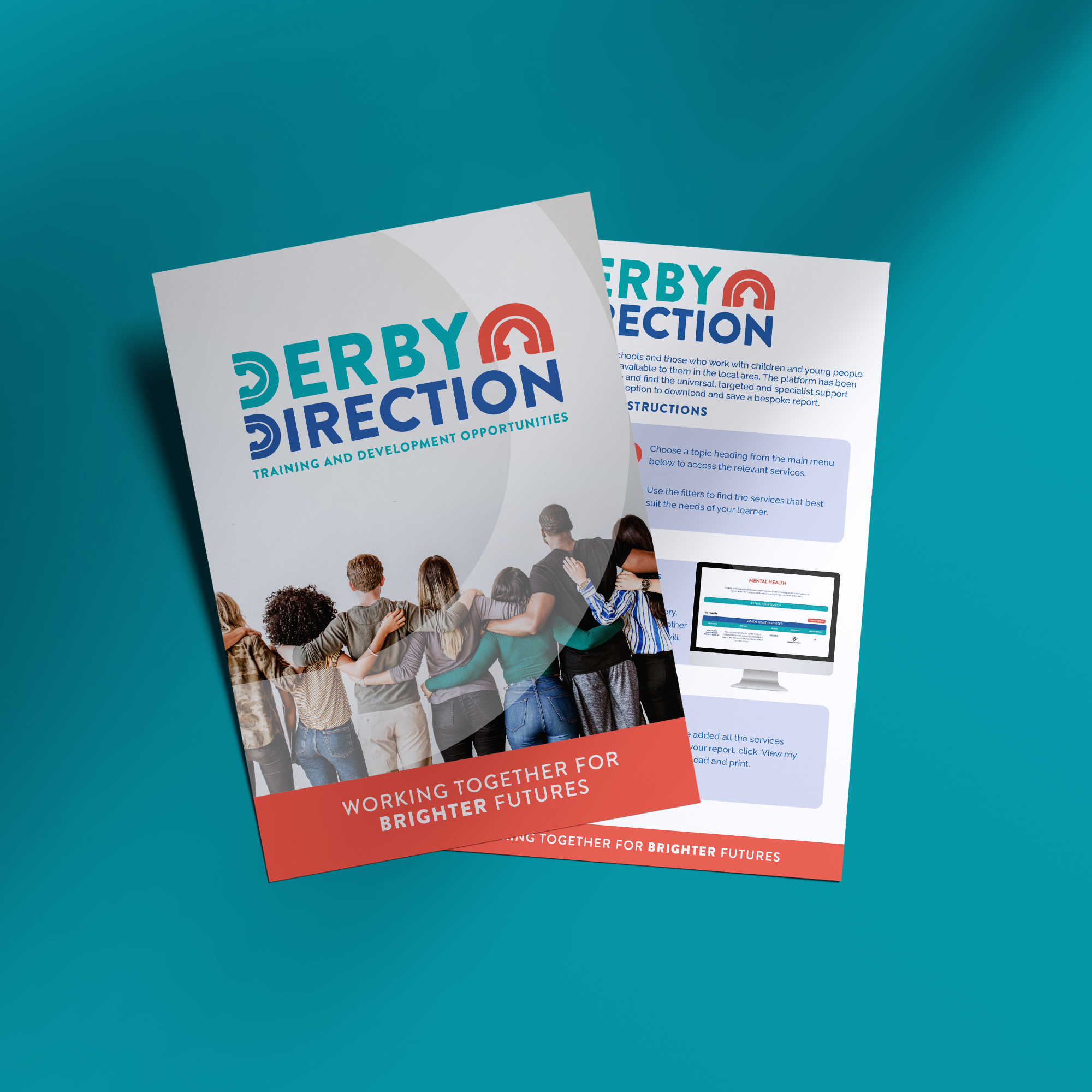 Derby Direction
PROJECT MANAGEMENT | BRANDING & DESIGN | EVENT MANAGEMENT | COMMUNICATIONS
Working closely with the DCCT team, SDSA led the design, build and implementation of an engaging, online platform to help schools navigate the complex landscape of inclusion support available. To compliment this we also led the delivery of a comprehensive CPD programme around key transition themes via a blend of online and face-to-face delivery to raise awareness and engagement in key services available in the local area.
SEND Local Offer Animation
ONLINE DEVELOPMENT | COMMUNICATIONS | BRANDING AND DESIGN | PROJECT MANAGEMENT
SDSA was approached by a group of 12 Local Authorities to produce an video animation to raise awareness and understanding of the SEND Local Offer. Working closely with stakeholders to form initial concepts, the storyboard and script SDSA developed a highly accessible video suitable for a wide audience. The end product was an engaging 2D animation with a diverse range of characters, scenes and infographics, reflective of the intended audience and locality. Following completion a further 12 bespoke videos with sign language and interpretation were created, each reflecting a unique branding and identity.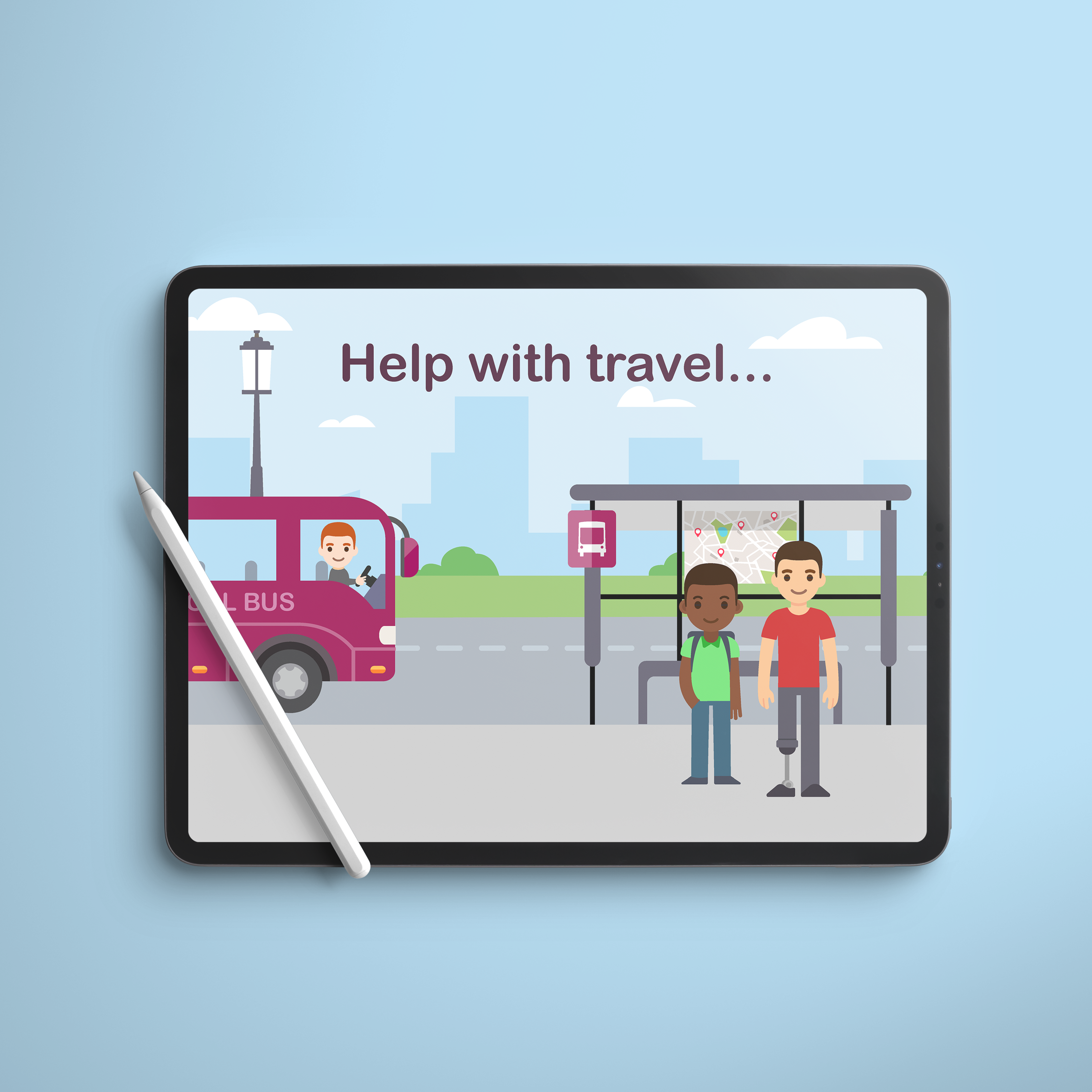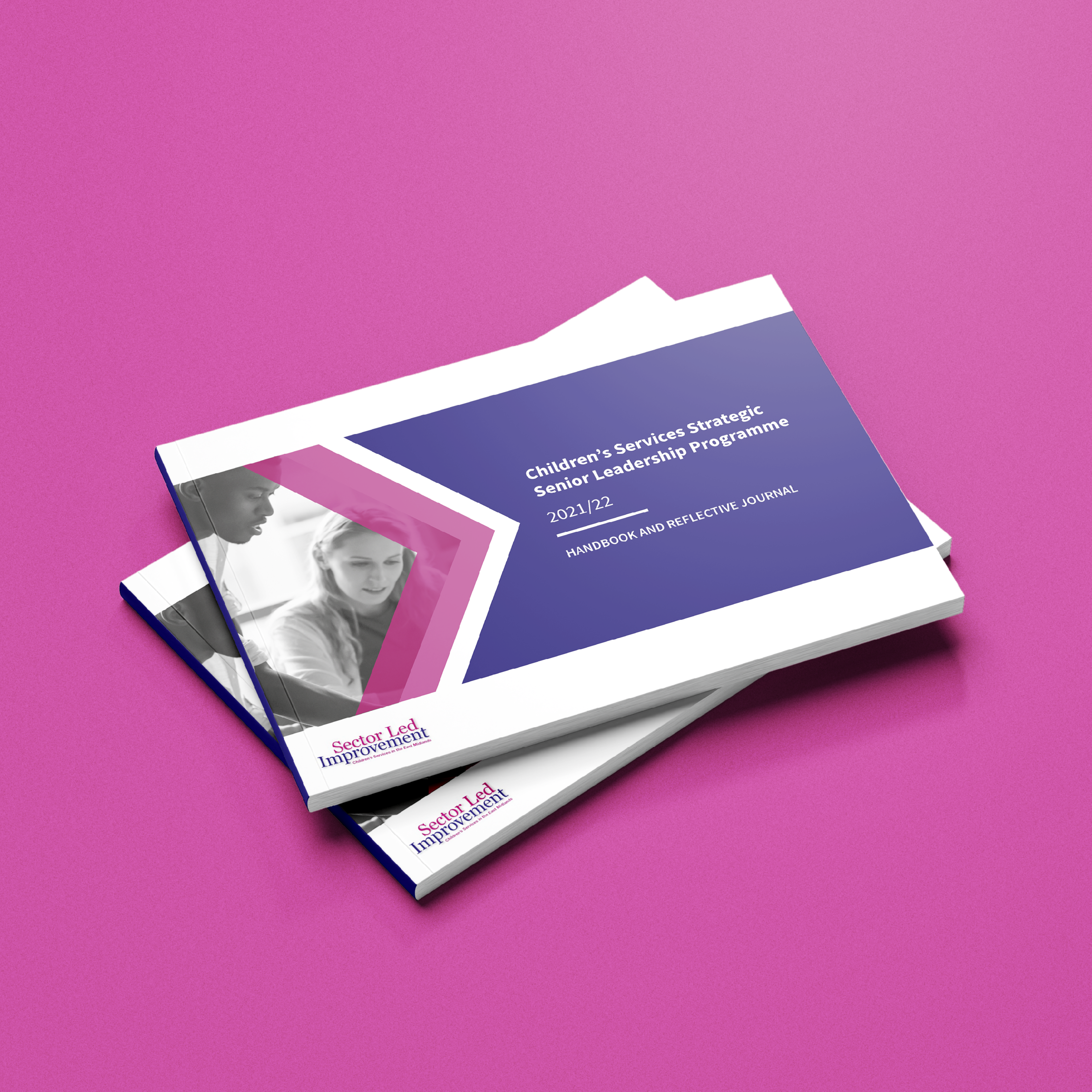 Regional Leadership Programme
FACILITATION | PROJECT MANAGEMENT | COMMUNICATIONS | WEB DEVELOPMENT | BRANDING & DESIGN
In partnership with the regional steering group SDSA led the design, recruitment and delivery of a 6-month leadership programme for aspirant DCSs. The programme included a series of 'flagship' learning events, online seminars, plus 1:1 and group coaching, underpinned by a set of bespoke leadership qualities. Commissioned by the East Midlands regional group of Directors of Children's Services, SDSA co-designed, produced and delivered a high quality leadership programme to support strategic leadership development and succession planning.
Ambitious about Inclusion
EDUCATION SPECIALISM | FACILITATION | PROJECT MANAGEMENT | WEB DEVELOPMENT
Funded by the DfE, and part of a wider Whole School SEND contract, SDSA led the design, content writing, build and dissemination of a set of four online training modules aimed to address some of the most common SEND training needs for schools. The training encourages a whole-school-approach to promoting inclusive education, offering 6 differentiated workforce routes; from those providing direct support to individual children, to those providing executive and system leadership across groups of schools.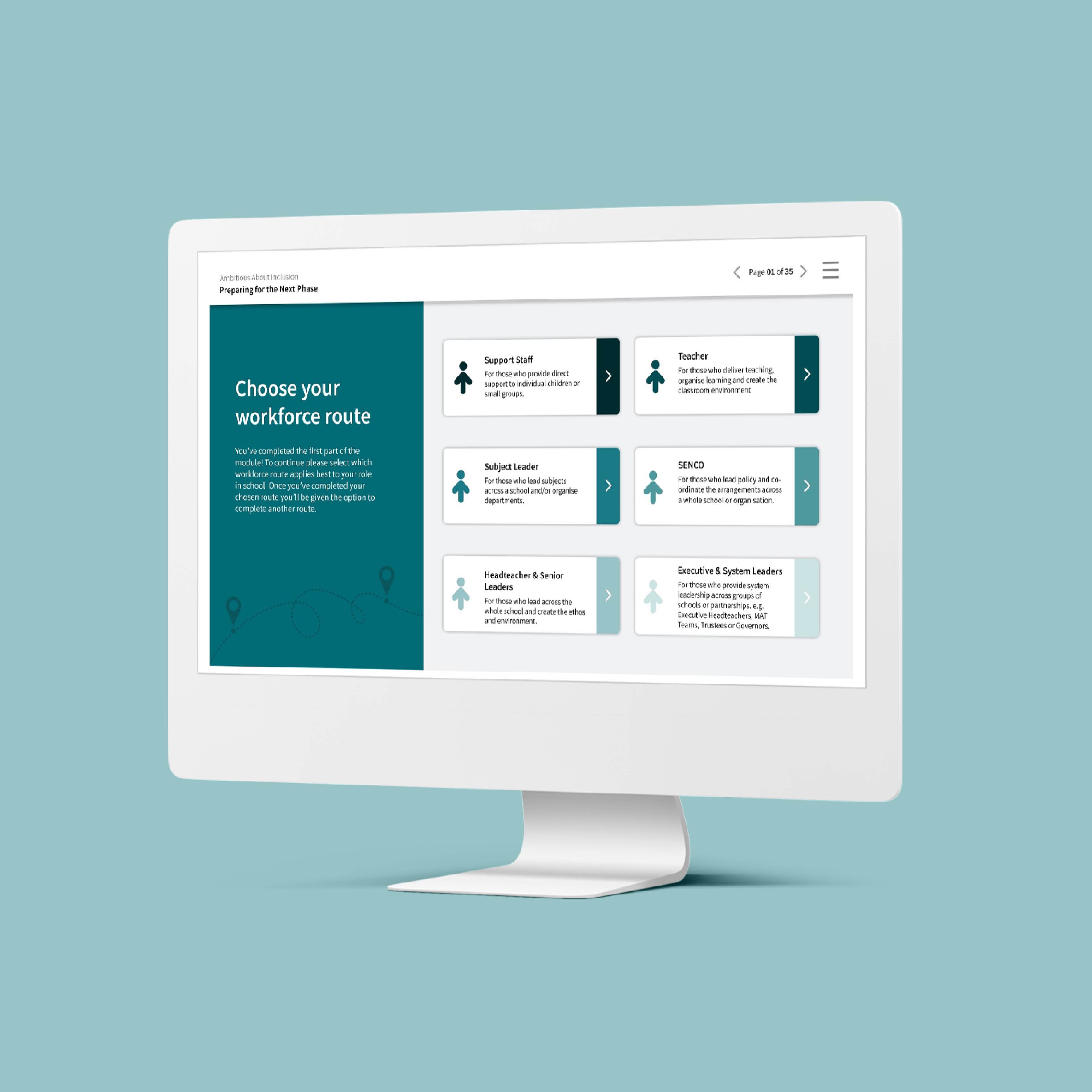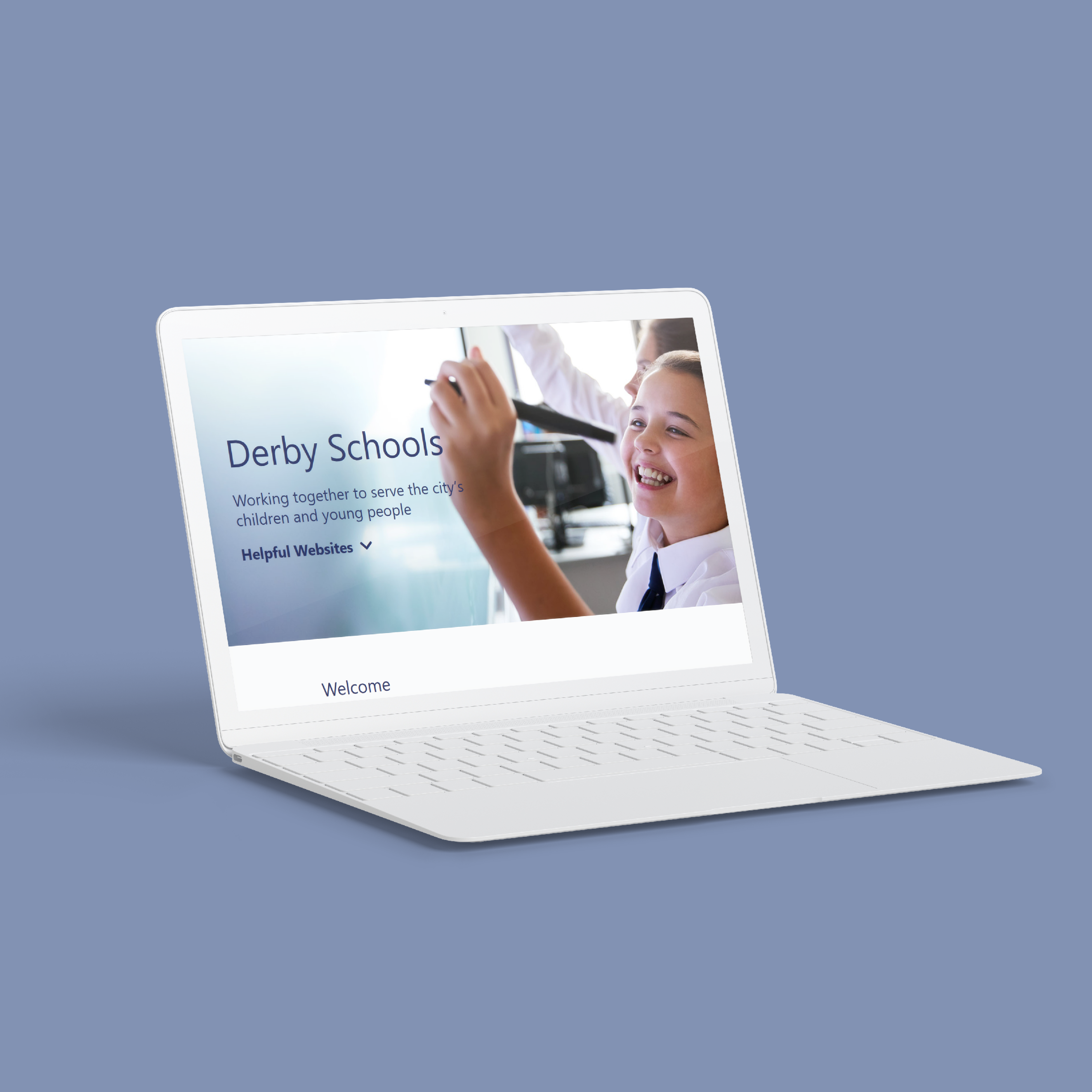 Derby Schools
FACILITATION | EDUCATION SPECIALISM | PROJECT MANAGEMENT | COMMUNICATIONS
As Derby Strategic School partnerships evolved the need for additional capacity to help mobilise their city-wide improvement plans was identified. Working under the strategic guidance of the chairs of Derby school partnerships, SDSA provides multifunctional capacity to Derby schools to help strengthen their local partnerships and support the successful engagement in city-wide priorities ensuring interconnectivity with local partners.
Boundary Leapers
EDUCATION SPECIALISM | PROJECT MANAGEMENT | COMMUNICATIONS | WEB DEVELOPMENT
Developed as part of a wider Opportunity Area initiative, SDSA developed a programme of support for schools and students to enhance schools existing work to address the renowned complex topics in English and Maths GSCE exams. SDSA worked with teachers across Derby to create over 30 virtual guided lessons, with teacher notes and supportive workbooks for students. The programme was enhanced by 2022 exam board training for teachers and a series of motivational and inspirational sessions for students addressing a wide range of topics such as stress management and aspirations throughout the exam period.