Off the shelf

Over the years where specific needs have emerged across the sector we have developed a discrete group of products and services to help support these areas. These 'off the shelf' products can be accessed directly or tailored to meet local need. As a not for profit organisation all proceeds are invested back into the services we provide and the sector we support.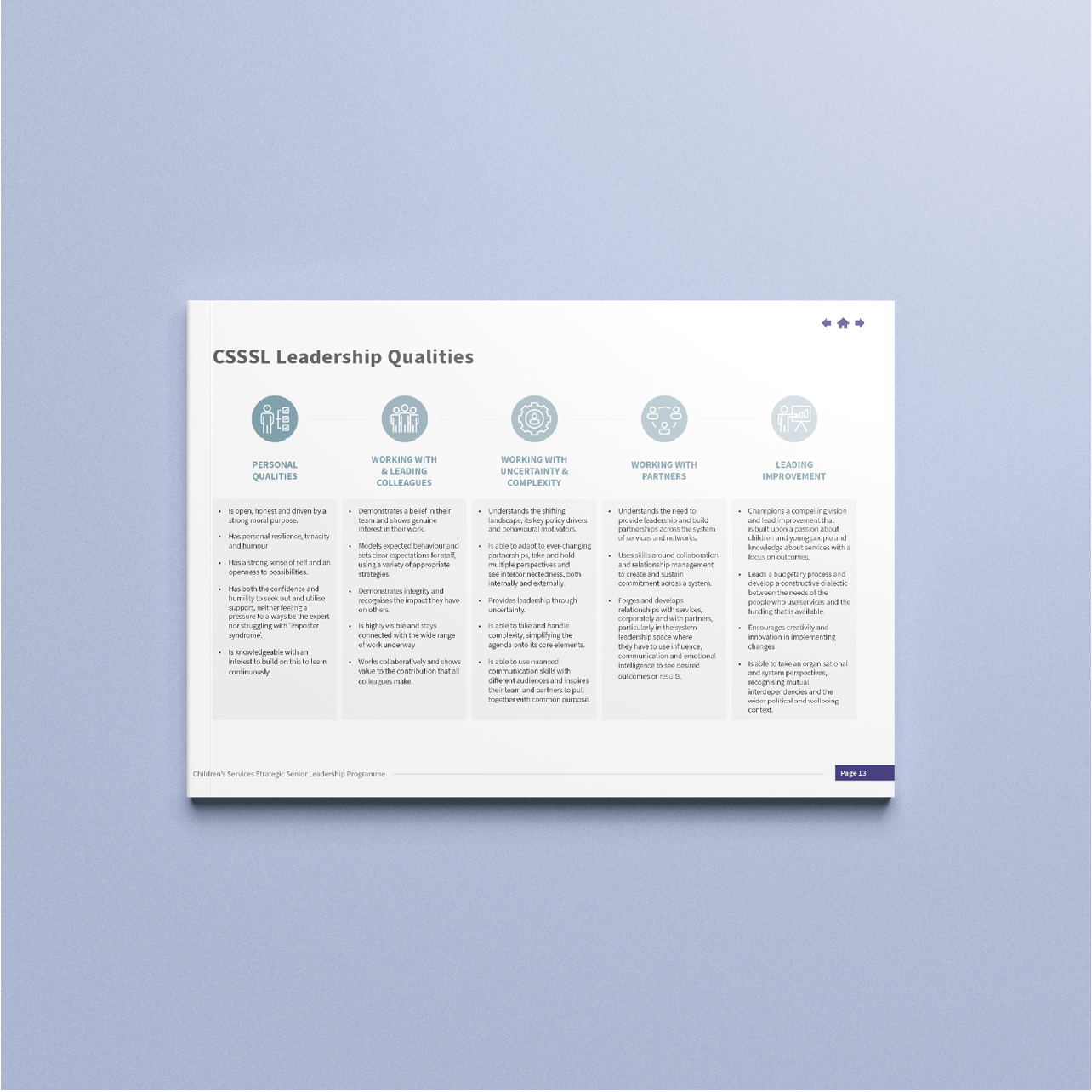 "We can't speak highly enough of
the SDSA's readiness to listen to
our needs and add value"

Nottingham Academy
Leadership Programmes
EAST MIDLANDS
Working across individual schools, groups of schools, partnerships and education based organisations, SDSA offers a holistic and tailored approach to leadership development. Working upstream with clients to understand their vision and outcomes, our team co-designs a unique programme of support that reflects proven and innovative approaches that positively impact on leadership awareness and skills, shared vision and organisational alignment to the direction of travel.
360 Evaluation Tool
NATIONAL
Empowering individuals to drive their own development, the 360 Evaluation Tool enables schools, organisations and partnerships to support their teams development through feedback at all levels. The tool is tailored to the qualities and values of each, therefore aligning to the organisations direction of travel. Supporting users from end to end, we create clarity around feedback, goal setting, areas for development and possible blind spots.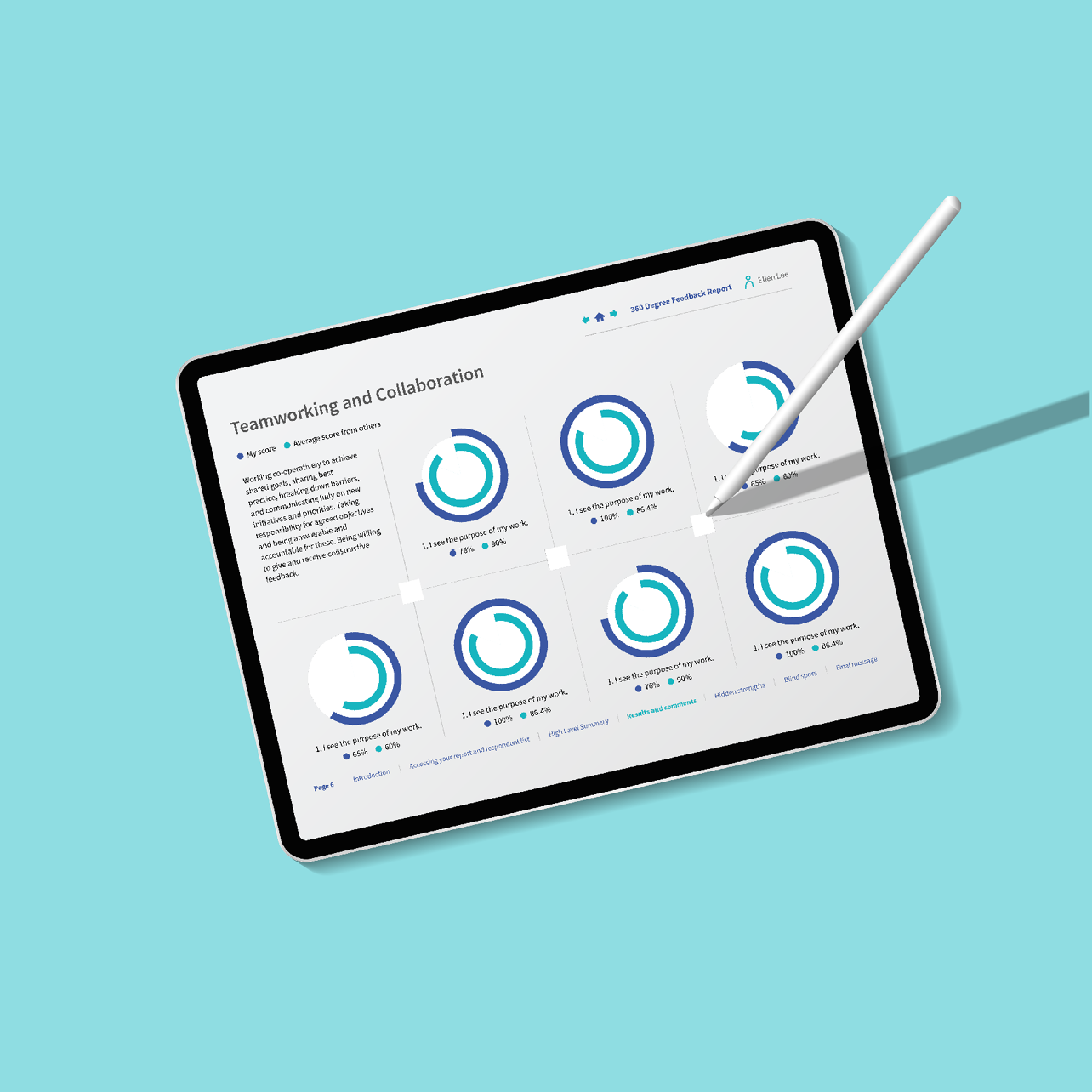 "SDSA started by creating our own leadership standard to reflect the character and ambition of the trust"

Nottingham Academy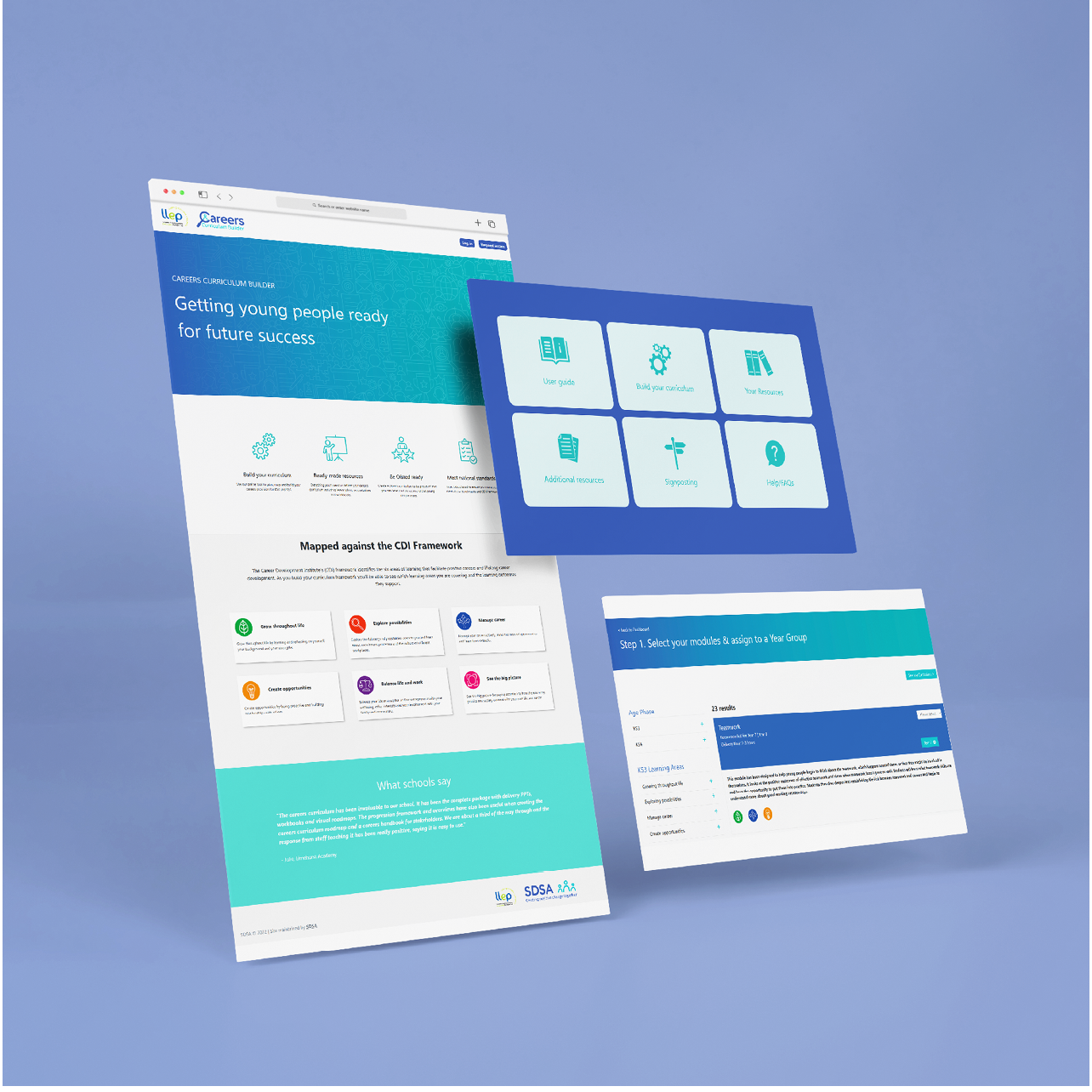 "The Careers Curriculum Builder has been invaluable to our school. It provides the complete package!"

Limehurst Academy, Leicestershire
Careers Curriculum Builder
NATIONAL
Building on the Career Development Institute's (CDI) framework six areas of learning, the careers curriculum builder helps you design a curriculum that facilitates positive careers and lifelong career development across KS3 and KS4. The tool provides everything you will need to deliver your careers curriculum including lesson plans, roadmaps, presentations and workbooks.
Pathways
LEICESTER | LEICESTERHSHIRE | NOTTINGHAM | NOTTINGHAMSHIRE | DERBY | DERBYSHIRE
Pathways to Education takes a bespoke approach to the development and growth of young people. Students are supported to overcome their barriers to being successful young adults and achieving their career aspirations through coaching, mentoring, learning and development workshops and aspirational inputs. Underpinned by a wealth of experience each Pathways Programme is designed in partnership with schools and tailored to meet the needs of the children and young people.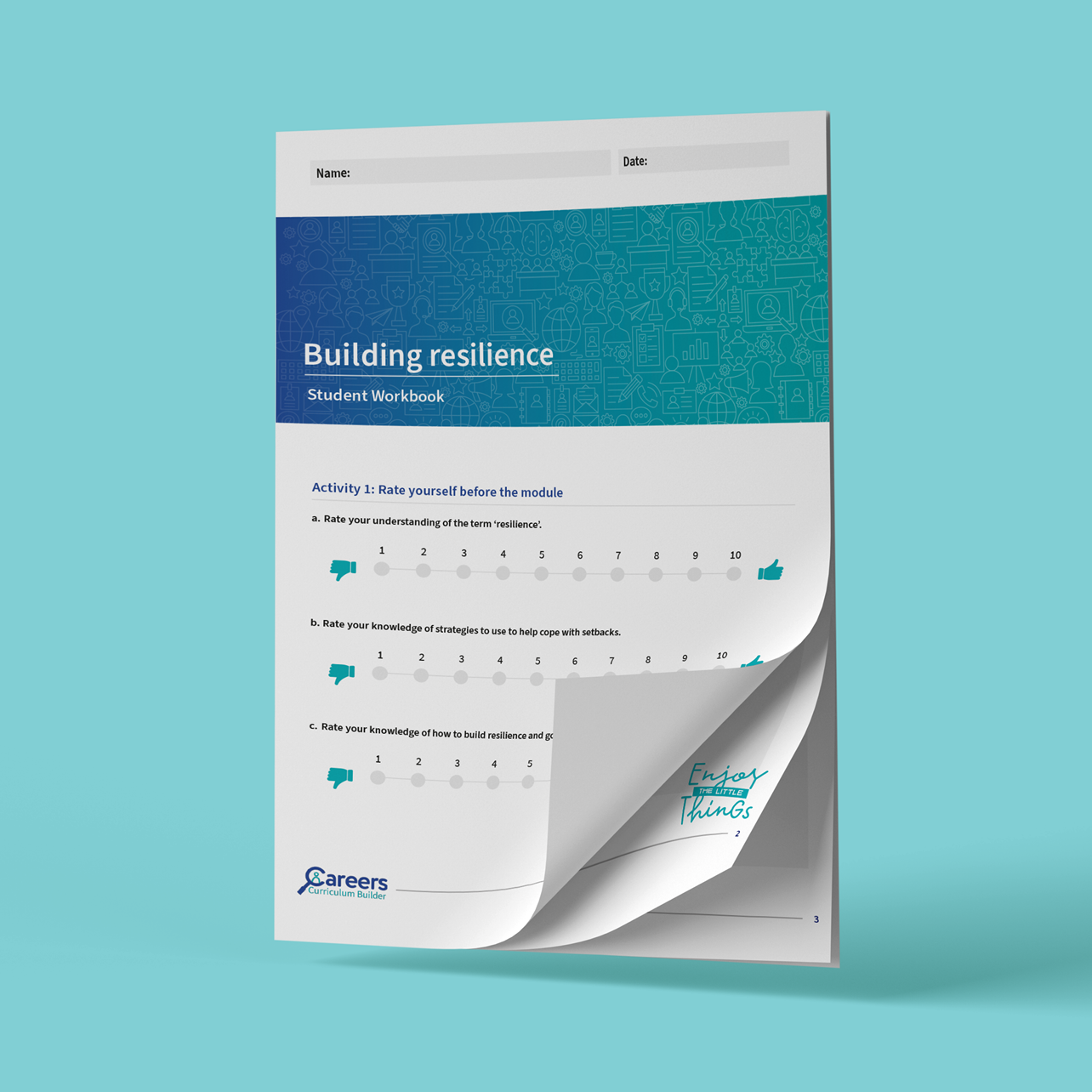 "The Pathways to Education has been invaluable to our students this year"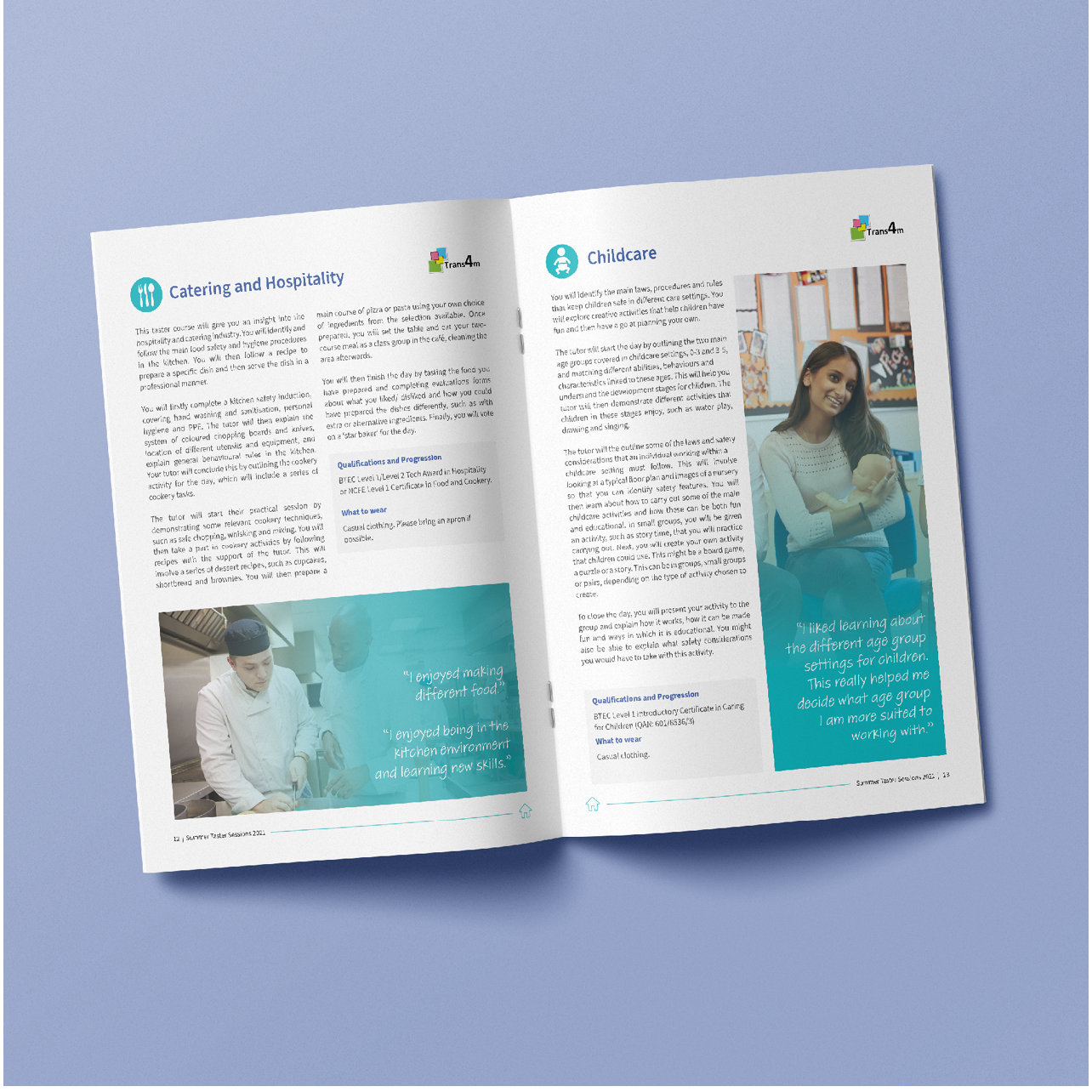 "I liked learning about the different age group settings for children. This really helped me decide what age group I am more suited to working with."


VESA
LEICESTER | LEICESTERSHIRE | DERBY
Building on over 20 years' experience, Future Pathways provides vocational curriculum opportunities for secondary students particularly those who have a strong interest, aptitude, or simply wish to explore vocational and practical based subjects that will complement their GCSE studies. Working with local delivery partners, we offer specialist facilities and expertise that enables students to achieve nationally recognised qualifications that provide clear progression pathways onto post 16 study.
Healthy Schools' Network
LEICESTER | LEICESTERSHIRE
Supporting schools to develop a whole-school-approach to promoting health and wellbeing, the network takes a blended approach to virtual and face to face learning. Focused on healthy eating, physical and social activity, emotional well-being and personal, social health education, network members have the opportunity to take part in developmental workshops, latest practice conferences and best practice sharing events. With readymade resources, online toolkits, frequent communication about latest practice network members are supported in a holistic approach to becoming a healthy school.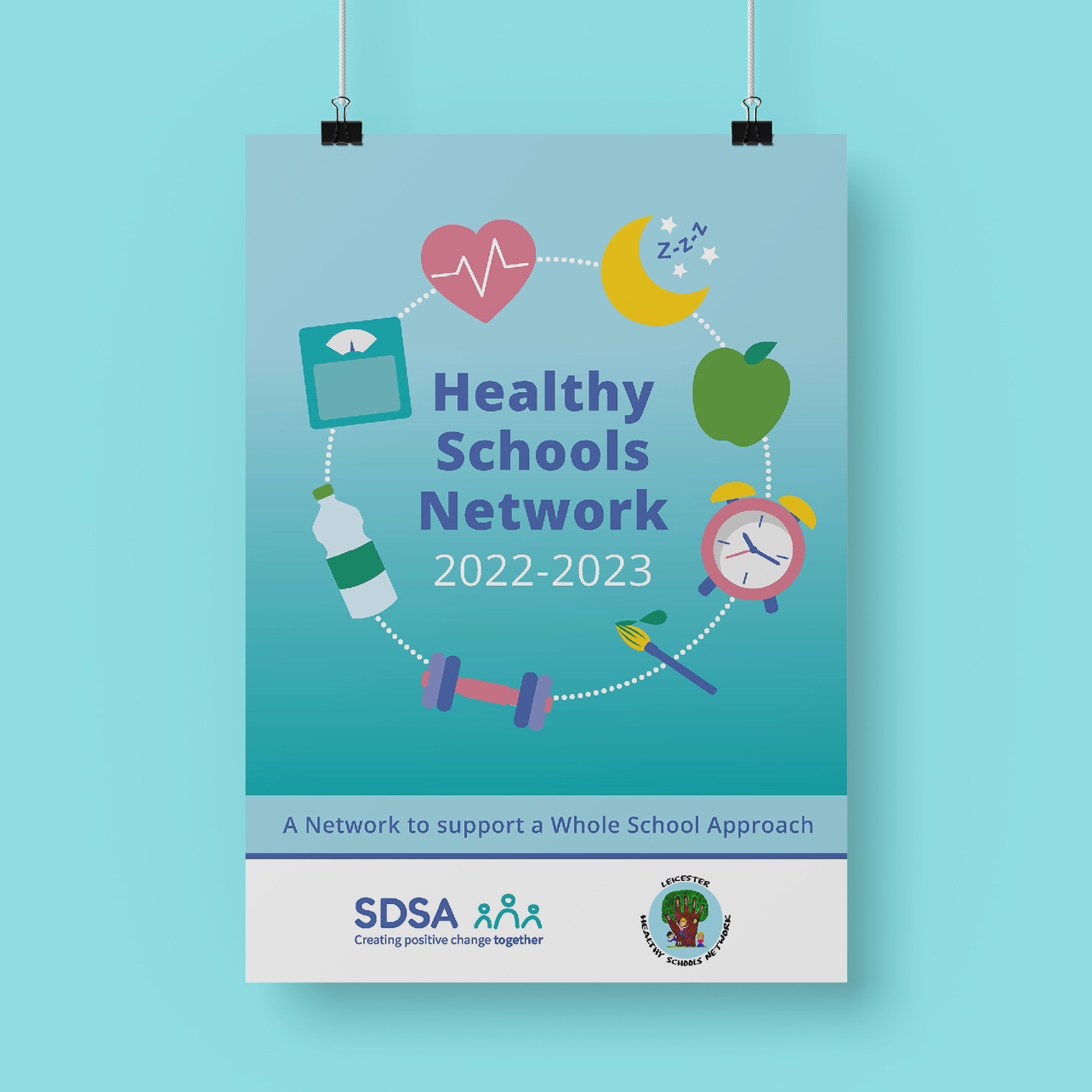 "Healthy Schools Network has been really insightful and has provided some fantastic ideas to implement into our school."

Abbey Mead Primary School