Our Commitments
Exceeding
expectations
Understanding of needs and values
Nurturing and prioritising our relationship
Cultivating the latest and innovative approaches
Creating a trusted and safe space
How We Work
Our team works tirelessly behind the scenes to support the development of the sector. Our clients' needs become ours, and we are proud to have built our reputation on the long-term relationships we have developed over 20 years.
We use a project management approach, taking clients on a journey from conception through to suitability. Our services are underpinned by a range of skills including marketing, facilitation, branding and design. We continuously refine our approach and ways of working to suit the evolving needs of the sector we serve.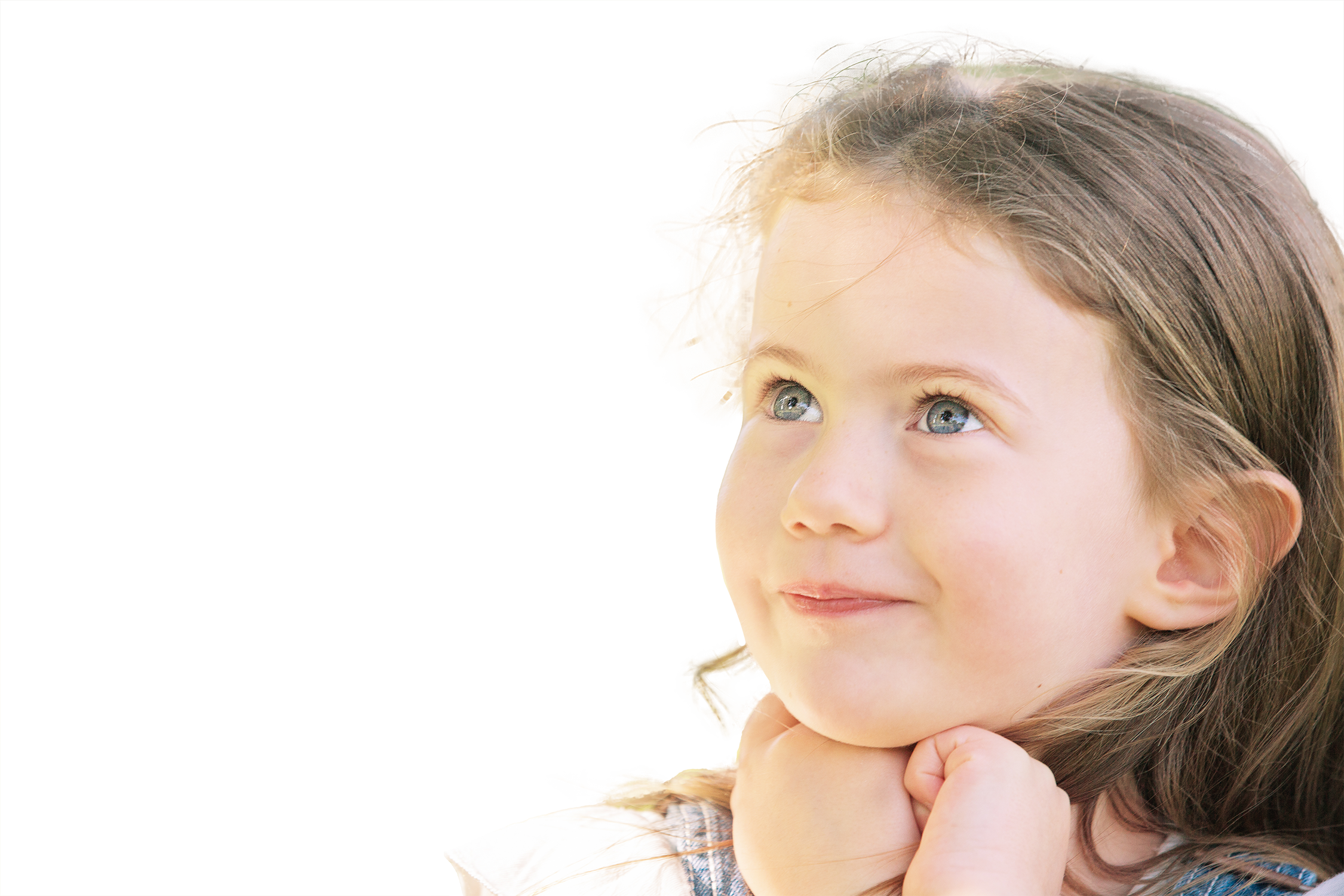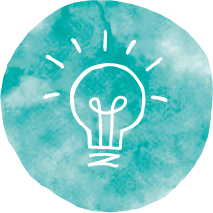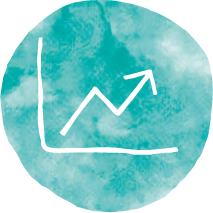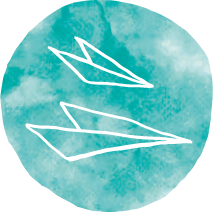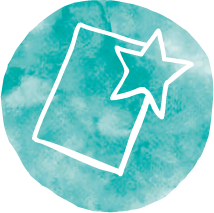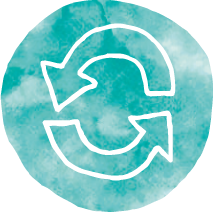 Conception
Exploration of ideas, concepts, understanding of client needs and outcomes and identification of risks.
Development
Establish milestones, timelines, processes and financial (budget) monitoring systems.
Delivery
Execution of agreed project plan and deliverables with regular progress updates.
Evaluation
Review of data, impact, outcomes and evidence based for the next phase.
Sustainability
Develop models for continuous and embedded projects going forwards.
SDSA helps unlock project potential by ensuring messages are reaching the right people!

Marketing and Communication

Increase presence and maximise engagement across the sector by leading a streamlined marketing and communications strategy.

"The team did such an amazing job launching our new initiative, thank you."

SDSA strengthens partnerships and services commitment against the backdrop of an inclusive and unique identity.

Branding and Design

Promote engagement by developing a high quality project brand reflective of the project ethos and values.

"SDSA developed a fabulous look and feel for our partnership. It gave all members a sense of pride in how far we had come."

SDSA enables participants to go on a structured and reflective learning journey with long-lasting outcomes.

Event Management

Provide a significant and meaningful learning experience through streamlined and seamless events.

"The events ran perfectly. SDSA operated in our name and brand so we really felt ownership of the programme."

SDSA strengthens projects by researching potential risks through to existing best practice.

Research and Development

Ensure projects and programmes have a strong start by the robust exploration of markets, impact and previous models.

"The early research done by the team contributed massively towards the success of the contract. We recommend taking the time at the beginning of a project to explore what has gone before. It saved so much time by the end."

SDSA increases project credibility, reach and engagement.

Web Development

Creates a central platform to engage target markets, showcase services and communicate key messages by the development of a high quality website.

"The web team is great! Nothing is ever 'too much' and the fresh ideas they came up with were fab!"

SDSA enables projects to grow and develop against the backdrop of impact and evidence.

Data Analysis and Impact Evaluation

Enables the clear articulation of reach and influence and supports the growth of a robust evidence base by the continuous analysis of data and impact.

"SDSA made the data really accessible for our team."