Creating Positive
Change
Together
Believing every situation is unique and that 'one size will never simply fit all', SDSA provides capacity and expertise to our partners across the education sector.
Dedicated
to building meaningful partnerships by going the extra mile and exceeding clients' expectations.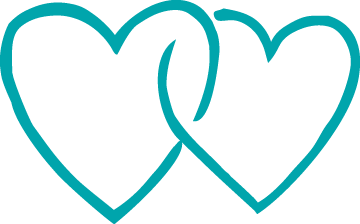 Committed
to a future where every child and young person can reach their full potential.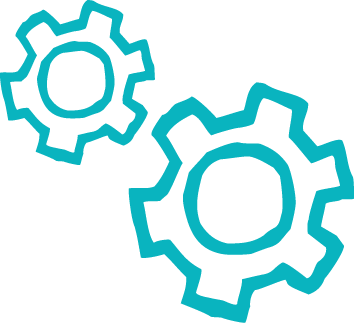 Experienced
team of educational specialists and project managers who are passionate about continuous growth.
What We Do
We use a project management approach, taking clients on a journey from conception through to sustainibility. Our services are underpinned by a range of skills including marketing, facilitation, branding and design. We continuously refine our approach and ways of working to suit the evolving needs of the sector we serve.
Our Team
We work tirelessly behind the scenes to support the development of the sector. Our clients' needs become ours, and we are proud to have built our reputation on the long-term relationships we have developed over 20 years.